Discover the fascinating story of Schipperswelzijn
From specialised bargee shop to leading education and training centre.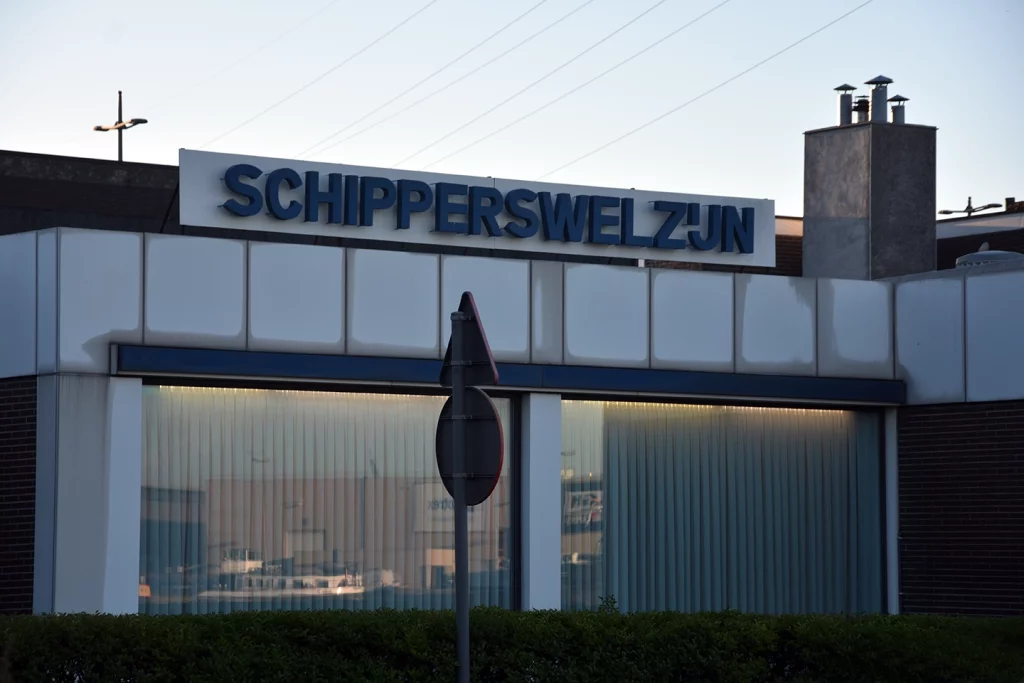 Get to know the fascinating history of Schipperswelzijn vzw! What started as a specialty shop for skippers has grown into a leading education and training centre for Belgian inland navigation. But that's not all!
In the early years, Schipperswelzijn not only offered affordable and daily fresh products on board barges, but also a hairdressing and washing salon for captains and crews. Simple basic comforts were a scarce commodity on the water at the time. It was a time when any improvement in living conditions on board was invaluable.
With the development of the maritime industry, Schipperswelzijn has also grown with it. It has become the place where skippers and crews can benefit not only from practical facilities, but also from high-quality education and training. Today, Skipper Welfare is much more than just a centre for the inland shipping industry.
We are open to the wider transport sector, port-related businesses and the non-profit sector. Our modern facilities include several rooms equipped with the latest audio-visual equipment. Whether for meetings, workshops, conferences or training sessions, we have the perfect setting to meet your needs.
Take a look at our website and discover the various opportunities Schipperswelzijn has to offer. From our extensive opportunities to our well-equipped spaces, we are proud to make a valuable contribution to the growth and development of professionals in the maritime and transport industry.
Get on board with Schipperswelzijn and let us guide your journey to success. Together, we will set sail for a future full of knowledge, innovation and well-being in the world of transport and logistics.